Fullerton Markets today announced the launch of its very own copy trading system, CopyPip.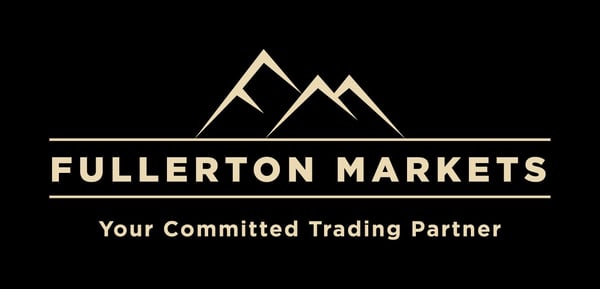 Launched with an initial batch of over 300 experts, traders and investors in Fullerton Markets can now "copy and profit" with ease.

Said CEO of Fullerton Markets Mario Singh, "There are many copy trading platforms on the market today but CopyPip is unique because it addresses the needs of both traders and providers. A typical investor might not feel comfortable parking his or her funds directly with a traditional Multi-Account Manager (MAM) because of a lack of control. With CopyPip, the investor has a lot more flexibility. He or she can set a pre-determined drawdown limit at which all trading ceases once this level is hit. Additionally, there is no lock-in period for the investor's funds."
Read the exclusive article from Seeking Alpha here.