Fullerton Markets today announced the official launch of its Thailand Education Academy situated in Asoke, the heart of Bangkok's Central Business District.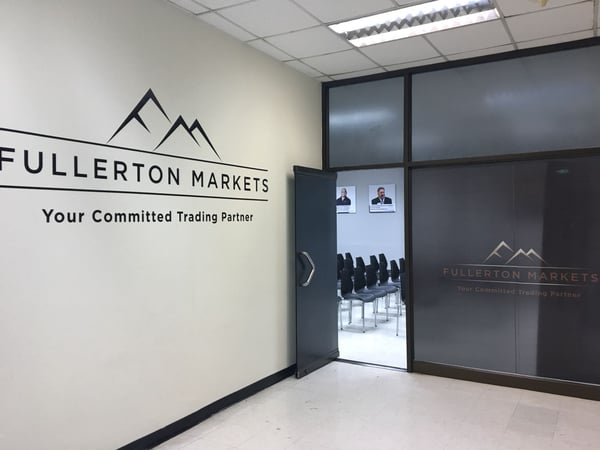 The Education Academy will serve as a place to hold events, interviews and training classes for Thai clients.

Said CEO of Fullerton Markets Mario Singh, who was in Bangkok to officiate the grand opening, "Today is an important day for us in Thailand. Since we started the company, we have placed great emphasis on world-class education for traders and investors all over the world. Having a physical location allows our coaches to get up close and personal with our clients and share our love for financial education with them."
The launch event was attended by over 60 clients and partners of Fullerton Markets, who got to hear first-hand on the company's plans for 2018 and 2019.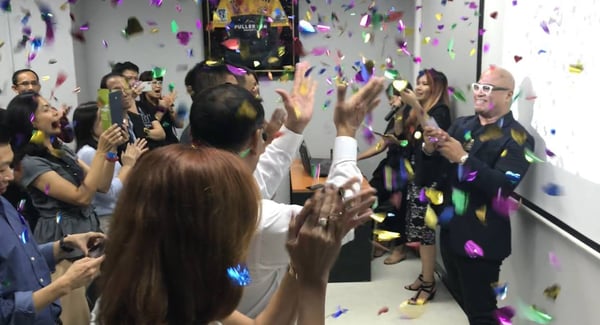 Mario added, "If I have to pin-point one single element which helped me in my trading career, it would be education hands-down. It is so crucial for every trader and investor to understand the "MSS Model" of Money Management, Strategies and State of Mind. I call this the 3 Laws of Successful Trading. Our next goal is to play an integral part in the journey of retail traders and investors all over Thailand. We are here to serve them."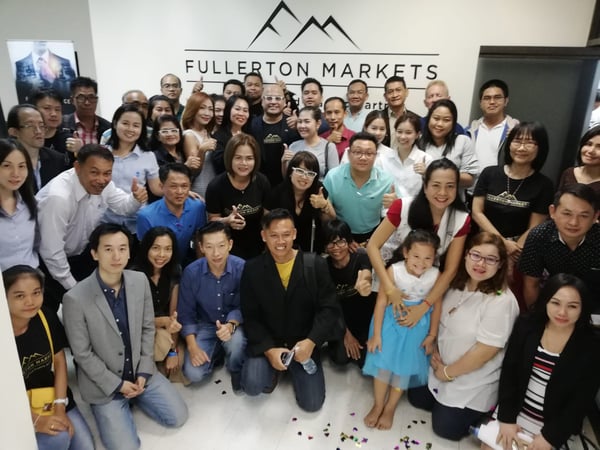 Mario has been recognised as a trading celebrity in Thailand. In 2015, Mario shared the stage with author of "Rich Dad, Poor Dad" Robert Kiyosaki in Bangkok to speak about the importance of financial education. Mario is also the author of three best-selling books titled "17 Proven Currency Trading Strategies", "Unlocking the World's Largest Financial Secret" and "Secret Conversations with Trading Tycoons."

All books have been translated to Thai and are available throughout Thailand.